We have a Class A Contractor's license, we have built 6 spec and custom homes as well as 1 commerical building containing a bar/grill over the last 5 years.
We provide a one stop shopping experience, Let us help you pick the flooring, window treatments, custom lighting, custom cabinetry, countertops, furniture, fixtures and so much more!
We provide demo and renovation services to help you take your living areas to new heights!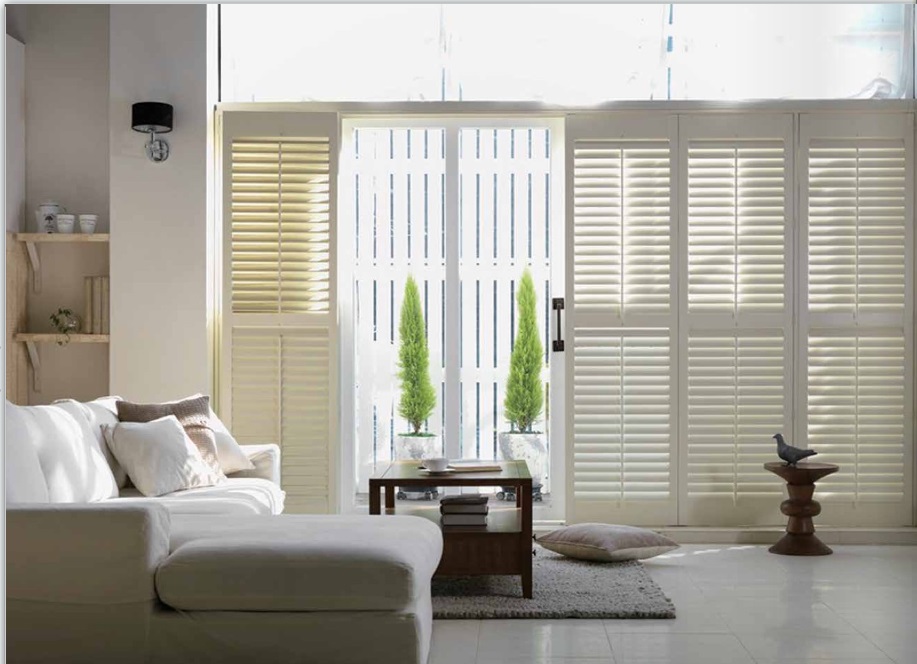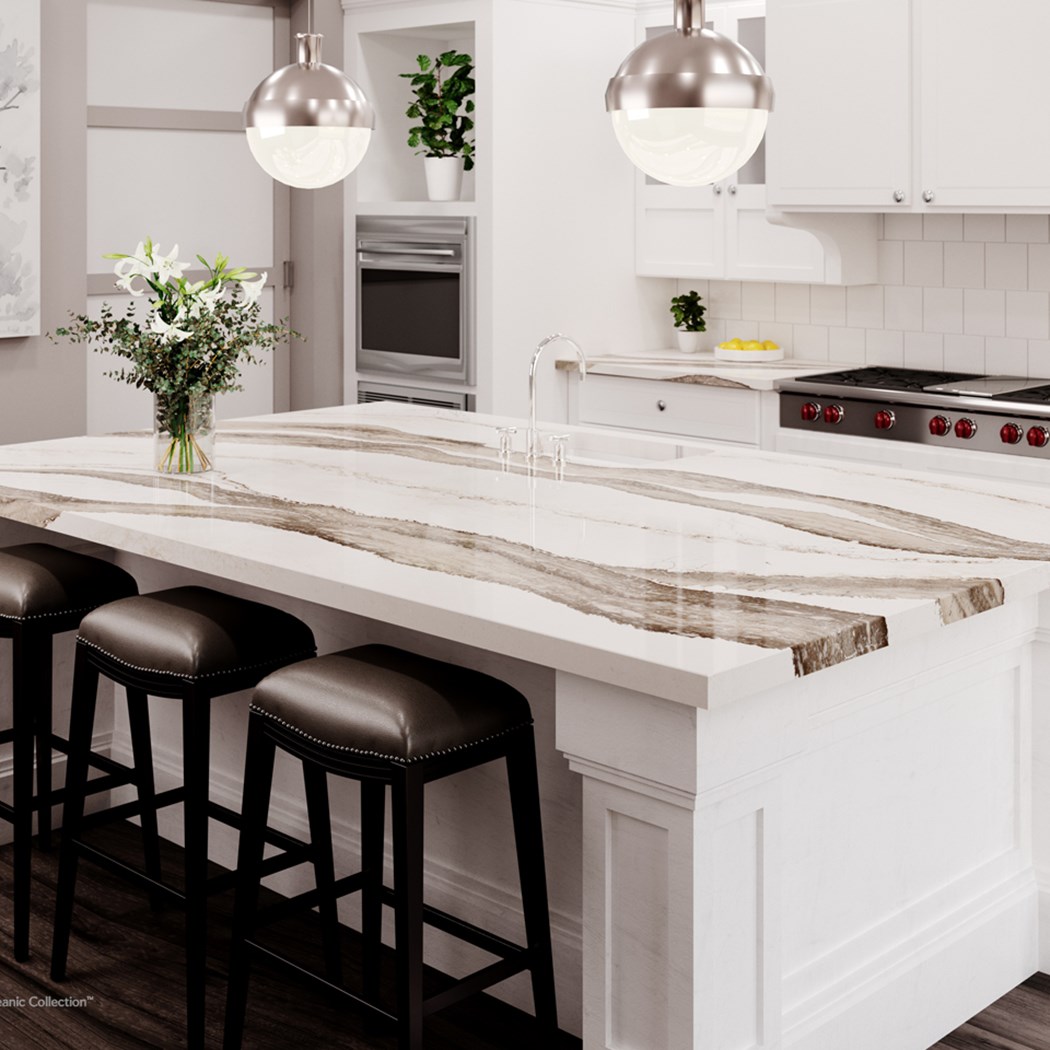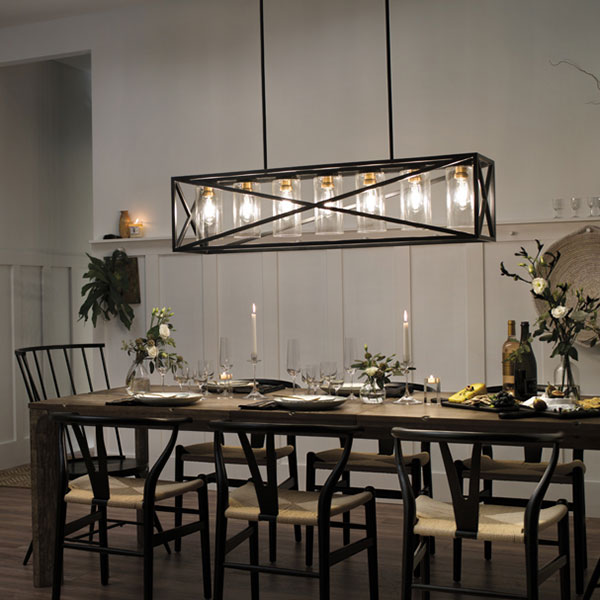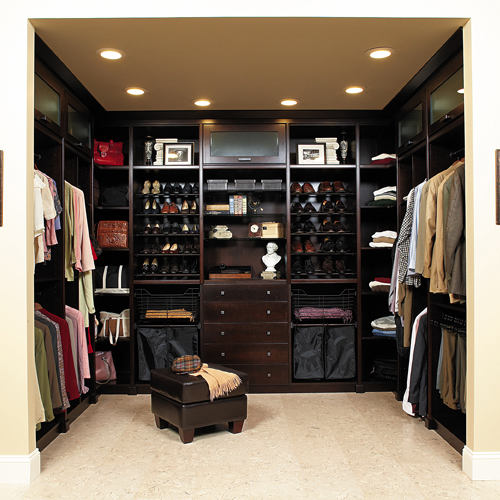 We are starting an exciting new venture! Let us make your entertainment area Beautiful and Fun!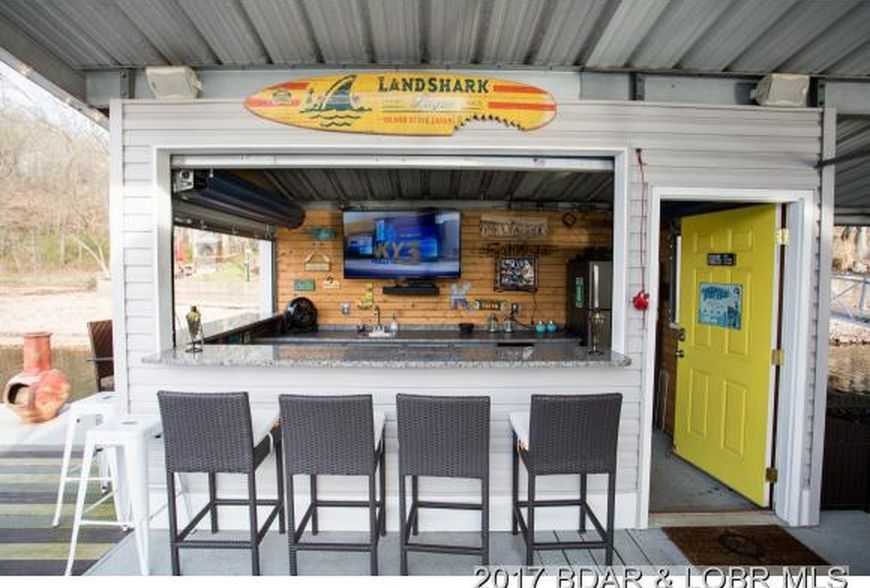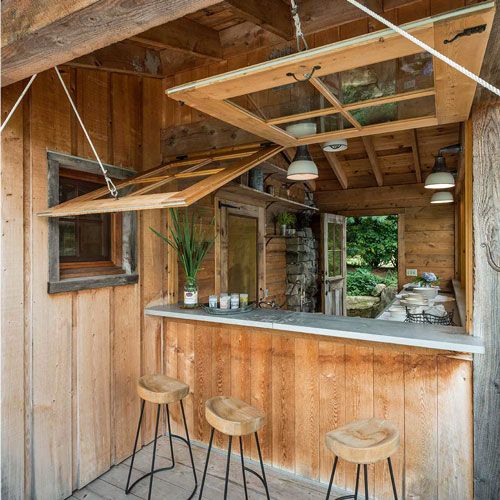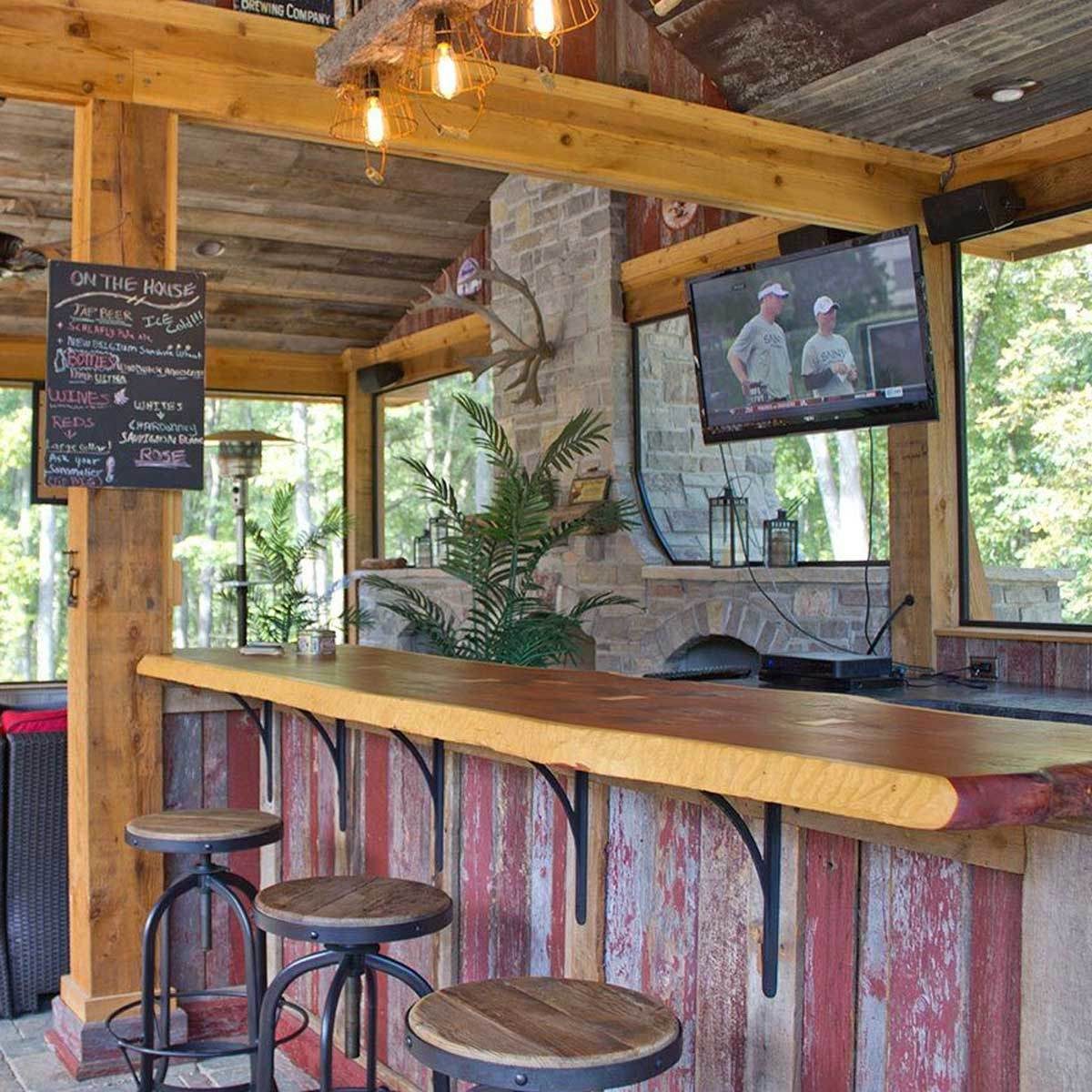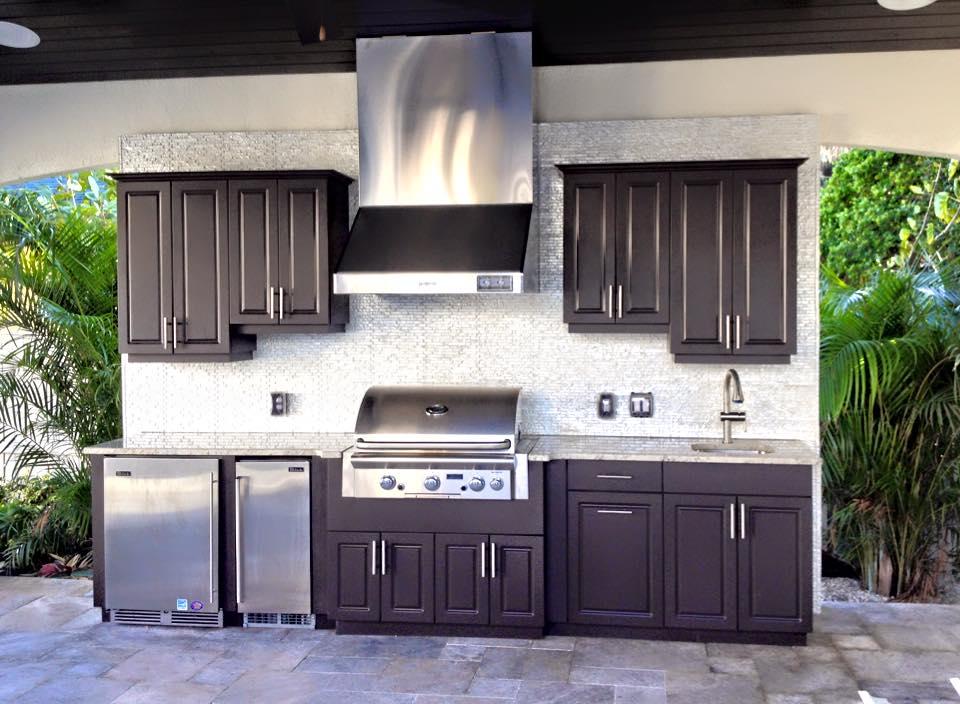 Check out all of our projects!! Follow the Progress here or on our facebook page!